KREIA Western KY Inspectors
KREIA Affiliate Members (Click Logo To Learn More)
KREIA Western KY Inspectors
KREIA Affiliate Members (Click Logo To Learn More)
Proview Professional Home Inspections
Company Email:
Email hidden; Javascript is required.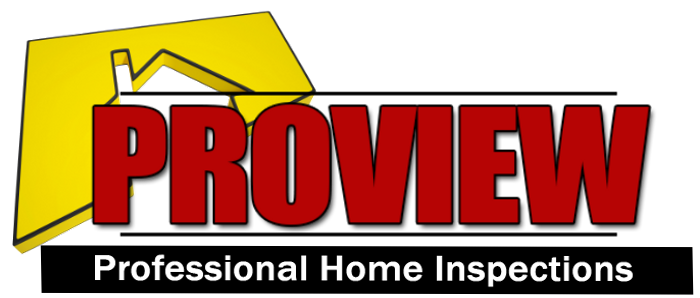 PROVIEW Professional Home Inspections is focused not only on protecting the best interests of our clients but on providing expert and competent information which will help our clients in making decisions about repairs, as well as maintenance items. Honesty, Trust, and Integrity are what we provide daily to the most important people we serve, our clients. Our allegiance is and will always be with the client in serving his or her best interests.
We have been called by many "The Peoples Home Inspector" because we realize that we are the ONLY party in your real estate transaction that has no profit whether you purchase or not. Although we love working with realtor professionals we are not swayed by any party. We are Unbiased and give you information that helps you make the right decision.
We provide service to a 60-mile radius in the state of Kentucky.  Serving areas such as Owensboro, Hartford, Beaver Dam, Henderson, and many more!
"Every house has a story, let us tell yours"
Services Offered
General Home Inspection
New Construction
FHA Inspection
Commercial Inspection
Foundation Inspection
Radon Testing
EIF/Stucco Inspection
Mold Inspection
Water Testing